Shop for Quality products
Have been using their hemp oil from past 3 months and now my hairfall has completely stopped and my hairs have become much stronger & fluffy . I would recommend everyone to try this product atleast once .Way better than Figaro olive oil or any other organic oils available in the market.
Hemp Oil is a wonder.
It's anti-inflammatory properties along with its relaxing action works miracles on those who are experiencing joint aches or muscle pain.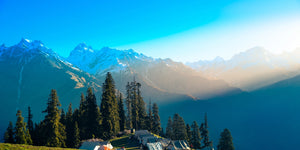 Want to order in Bulk?
Fill out the form with the requirements and we will get in touch with you.
Send Enquiry