Hemp Seed Nutrition Collection
Hemp-derived products for your everyday life.
View Store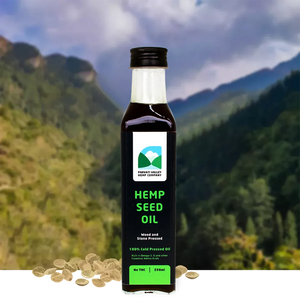 The Great Pahadi Hemp Oil
The Pahadi Hemp Seed Oil is a stunningly versatile oil enriched with essential omega fatty acids, antioxidants, vitamins & minerals. It's extracted using the cold-press method from the hemp seeds grown in our Himalayan farms.

Add it to your food, apply as a moisturiser or just take a spoonful everyday. 

The benefits are immense!
• Anti inflammatory
• Boosts digestive health
• Nourishes hair & Skin
Shop Now
"
Grown and processed in the Himalayas, our products come to you through a clean, kind and transparent supply chain.

"
Why Choose us
We're the only company in India which makes products from Hemp grown locally in India. Our hemp is 100% organic, ethically grown, and NOT IMPORTED!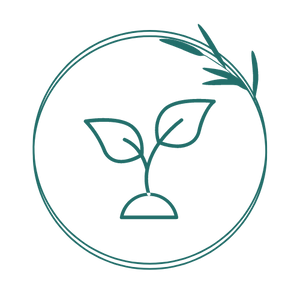 Traceable to seed
We grow our own hemp, and all product can be traced right to the farm it was grown in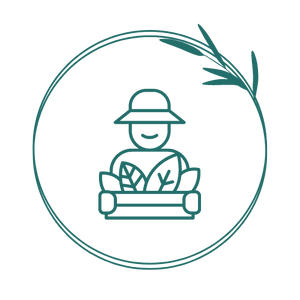 By the farmer, for the farmers
Farmers are core to our business and our profits go directly to them.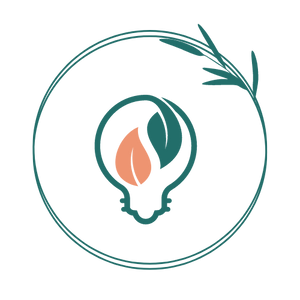 Backed By Science
Our products are supported by the latest research, guided by  top scientists, and are certified.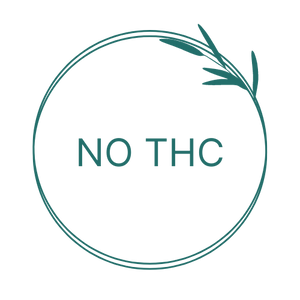 100% Legal, No THC
We grow hemp legally in Uttrakhand. All product have less than.03% THC and zero psychoactive components. 
OUR STORY
An Unjust law. A desire to change. A determination to Impact
As many a stories go, this one too started with a cathartic experience. Our founders, city bred- millennials spent too  many summers hiking through the gorgeous valleys and trenches of the Himalayas. And in these journey began their tryst with hemp. Hemp's story both fascinated and infuriated them. Fascinated with it's incredible uses and livid that its cultivation was banned due to archaic laws and misinformation. 
Fuelled with their degrees in the agro sciences, Raghavendra and Uday took this insight to the UK- and studied the science that lead them to the answer that was always starting right at them. Hemp can solve, hemp can heal, hemp can reverse - hemp is the answer.
Know More
Testimonials
Our Customer Feedback
Don't take our word for it. Trust our customers

"
Hemp Oil is a wonder
It's anti-inflammatory properties along with its relaxing action works miracles on those who are experiencing joint aches or muscle pain.
"

"
Reduce Stress and Improve Sleep, Immunity
I have been using Hemp Hearts and Hemp oil from Parvati Valley Company. Being a alternative wellness practitioner myself and using these
"

Reviewed by
Anil Chhotani
"
Amazing product
Hemp Salt is great! I sprinkle it on everything. Even a humble muli is happier to be relished with this salt. Well-balanced aromatics and great taste. Keep it up, guys.
"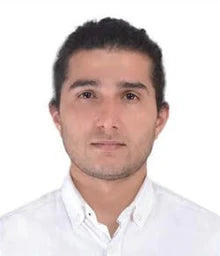 "
All rounder Product!
Parvati Valley Hemp Oil has now been my go-to oil for all ailments and skin use. I have been using it for my hair too
"
Clients and Partners
We are supported by wellknown brand and associations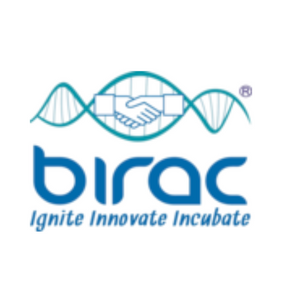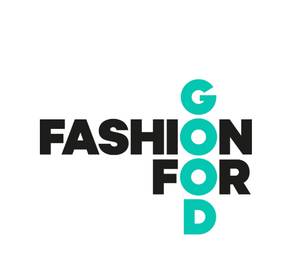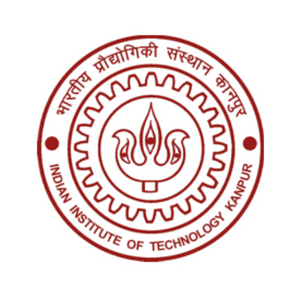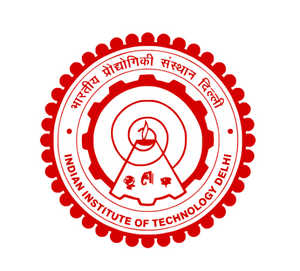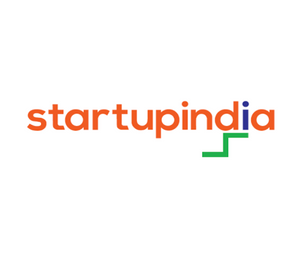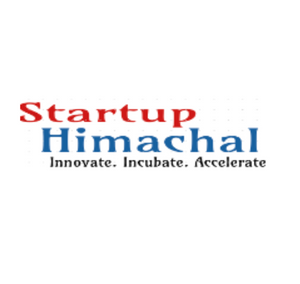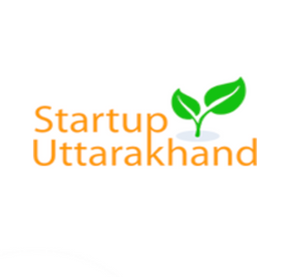 Blogs
Read more about hemp product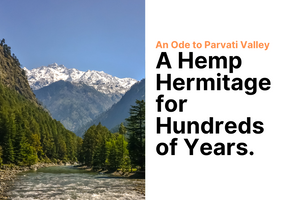 An Ode to Parvati Valley - A Hemp Hermitage for Hundreds of Years.
We share the name of the company with a beautiful valley, nestled in the mountains of Himachal Pr...
Read more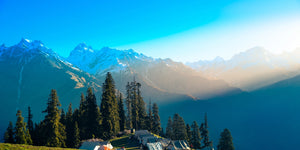 Want to order in Bulk?
Fill out the form with the requirements and we will get in touch with you.
Send Enquiry